It's shocking to think that half of my fellowship is gone already. It's been five months since I arrived to Buenos Aires and went to La Nación for the first time with butterflies on my stomach, not sure what to expect and how would I feel working in a newsroom.
So what's it like to be a Knight-Mozilla fellow? How do you interact with the rest of the newsroom? What's special about being a developer working inside a newsroom? How do you handle time management?
In this post I will try to answer some of those questions as well as make some reflections about my fellowship so far. The timeframe to postulate to become a 2016 Knight-Mozilla fellow is open until the 21st of August so I hope this post will help push some of the undecided into submitting their application... you won't regret it.
---
Working in a newsroom as a developer?
Impact on society
When I joined the data journalism world I was looking for a field that would help me have an impact on society. Working in a newsroom has that potential, most of us get to know what is going on in the outside world through news, whether the information comes from social networks, through traditional newspapers or online sites. This fact comes with two readings:
The projects that you develop inside a newsroom are going to hit a big audience, giving you the chance to try to improve those parts of the status quo that are not functioning as they should. Sometimes it allows you to capture attention on an important matter that is buried in a pile of boring official reports that we all have at our disposal.

With big audience comes big responsibility. You should work hard to deliver content that is understandable and not geared towards a particular point of view. Thankfully today's tools let you empower readers to interact and explore news apps leveraging some of the pressure from our shoulders. Also, technically, you are pushed to the limit in terms of performance requirements.
Multidisciplinary teams
I think that interdisciplinary teams are going to become more and more needed for modern enterprises to succeed in this fast-paced ever changing world we are living on. In that sense data journalism blends naturally with that need since the normal team has a variety of profiles ranging from journalists to designers, developers, or even mathematicians or statisticians if you are lucky.
The added value that comes out of teams with such different backgrounds is rich when you are careful enough to listen to every member of the team and make them part of the project from the very beginning.
One baby each day
Even if you are not working on breaking news, as it's my case, the atmosphere that you live has that special rhythm. Not many industries have to deliver a product each day, so the cycle of life is short, thrilling and sometimes stressful, but always exciting.
From a developer point of view, working in a deadline based development changes your way of thinking. Most of us are really perfectionists at heart and would like our projects to be state of the art projects that use the best architecture and software pattern designs... But if you have to have it done by 10pm, then some of the out-of-core functionality is just not going to happen and you need to focus on what can be done.
Training as a networking tool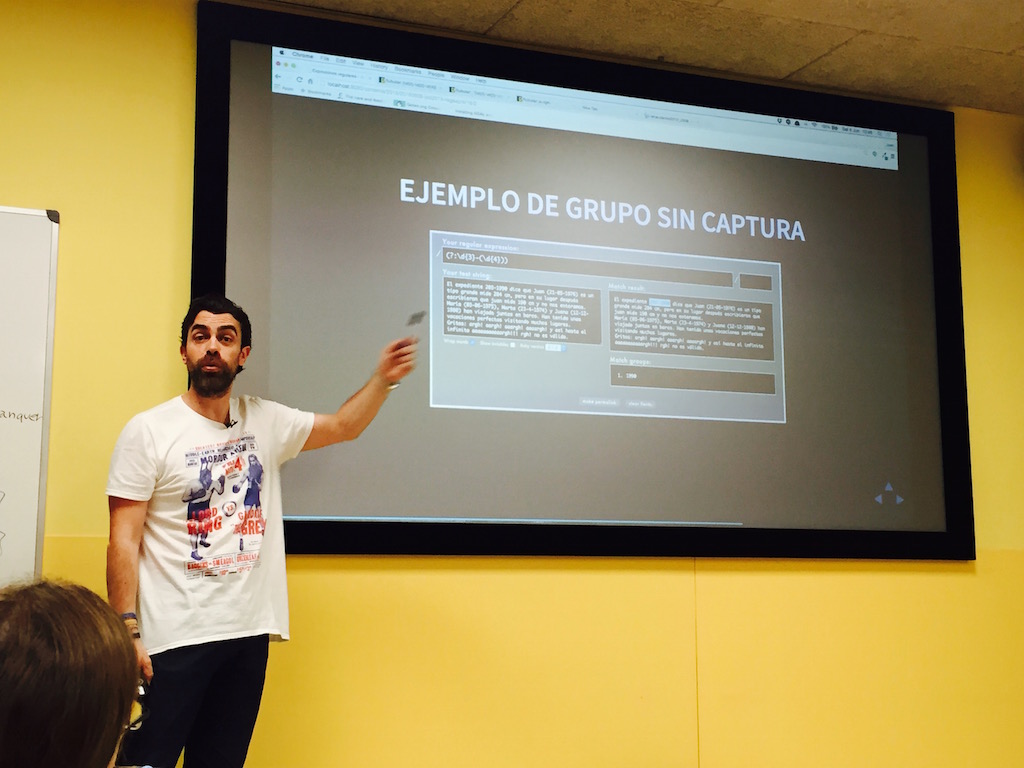 When embedded in a large newsroom, sometimes it's hard to get to know the rest of the organization and find allies to push projects forward from an editorial point of view. I have used training as an strategy to connect with interested people inside the newsroom and that has helped me feel more integrated at La Nación.
I love training, since it helps you clarify your own ideas when you need to get them out of your brain and explain them to someone else. We do not have time to learn all the things we would like so sharing knowledge is a key piece to self-improvement today, both as a trainer or as a trainee.
Exclusives vs. OpenSource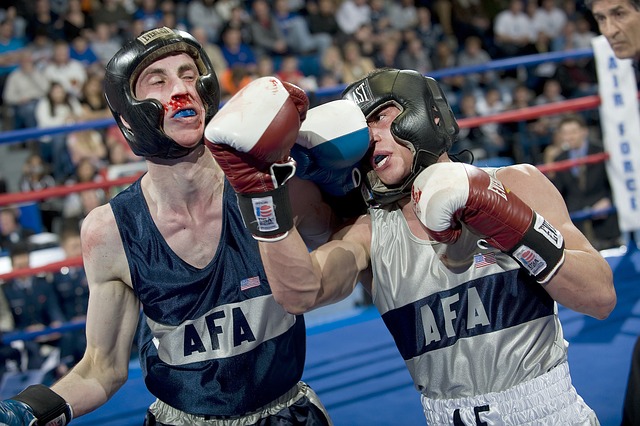 One of the main interesting conflicts you can live as a fellow is the exclusive vs. opensource battle. Being part of a community driven effort such as Mozilla you are used to and expected to work in the open, sharing code and documentation that would be helpful for the community.
Sometimes, the openness we all look forward to, finds an opponent force in the form of news exclusives or reluctances of the newsrooms to share their assets with their competitors. After all newsrooms are private businesses that need to generate revenue if they want to survive.
I found timing to be a good way to keep everybody happy. We have developed projects to cover election results in Argentina, and after being published, we have worked on the documentation and code cleaning needed to release them as an open source project.
---
Projects
The main reason why I applied for the fellowship was that, even though I had been working in the surroundings of newsrooms, through training and some NGO projects (Civio), I wanted to be embedded in an actual newsroom.
Therefore, in my case, it was obvious that my main focus would be to work with the rest of the newsroom teams in their projects and try to add value with my skills.
Since the begining of my fellowship I have worked in a wide variety of projects inside La Nación: scraping some information out of government pages, adapting a ProPublica timeline tool in order to use it in a storytelling, and last but not the least, I have been working on elections apps... 2015 is a big election year in Argentina.
Take a look at La Nacion's github for more information on the projects and the code.
---
Conferences
Another part of the fellowship is attending and speaking at conferences. This can be challenging if you are a shy person but it is a needed step in order to get you out of your comfort zone and getting to know other interesting people in the community.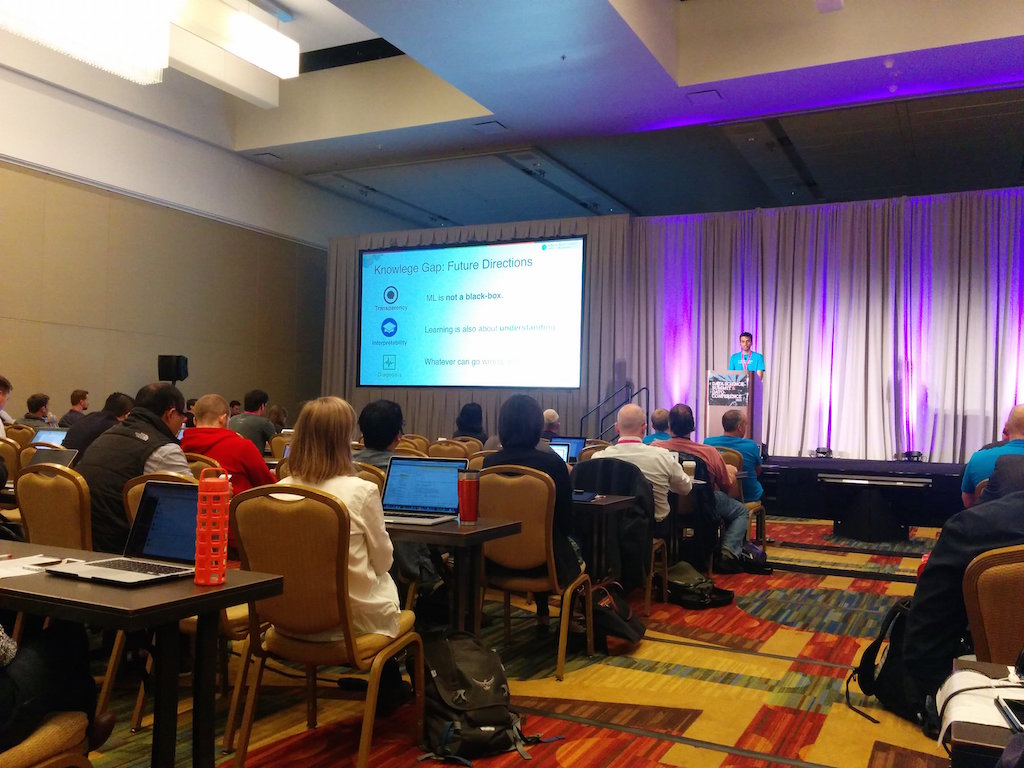 This is a list of the conferences I have attended in this five months period:
Fellowship on boarding event (Los Angeles - January 2015)
NICAR 2015 (Atlanta - March 2015)
Jornadas de periodismo de datos OKNF España (Madrid & Barcelona - June 2015)
SRCCON (Minneapolis - June 2015)
Dato Conference (San Francisco - July 2015)
Opennews code convening (Portland - July 2015)
---
Main struggles
Let me share with you my main two struggles as a fellow so far.
Impostor Syndrome
I remember the feeling, when applying to the fellowship after reading previous fellows profiles, I thought I was not qualified to be one of them... but guess what, I was wrong... here I am.
Often, what you get from the never ending flow of information we receive each day are finished awesome products. You can feel that if would take you a year to develop those things, and it seems that everybody else can deliver them in a blink of an eye.
I was impressed/relieved by my fellowship cohort when we got together for the onboarding in Los Angeles realising that many of us had the same feeling. I guess my point is: you should apply and let Opennews decide if you are qualified or not. They know better!! they want to bring variety to newsrooms and maybe your strengths fit perfectly in what they are searching for a particular candidate newsroom.
I still feel that I could be more productive, maybe that is just a part of my perfectionist personality and the continuous learning field I wanted to join. Anyhow, one of the reasons why I left my comfort zone in the banking industry some years ago was that I wanted to be surrounded by people that I admire and I can learn from. The data journalism community has been really welcoming and friendly and has helped me to make that transition.
Time management
The other main struggle when I look back at these five months is time management. Traveling and attending to conferences bites quite a part of your time as a fellow, working in a newsroom is demanding and sometimes you do not find the time to work on side projects that you are interested in.
I decided I needed one day off the newsroom buzz so I can focus on other projects or tasks that I needed to complete. I've talked to my newsroom point of contact, and normally I spend friday's working from home so that I can find the time to do some not-newsroom related work.
---
Summary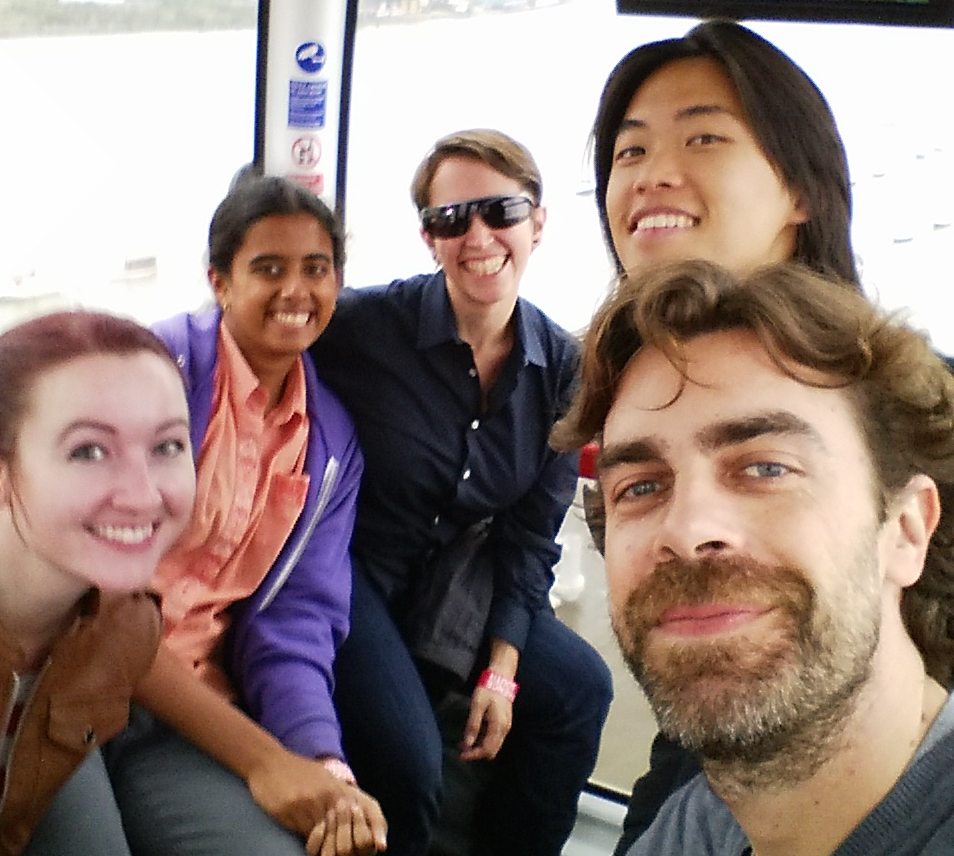 Being a fellow is just an overall great experience full of excitement, work, travel, conferences and meeting interesting people. You can devote time to dig in those projects that you did not find the time to address but you think will have a great impact on our society.
The team at Opennews is just great, they are comprehensive, they give you the freedom to pursue your dream projects and serve as a encyclopedia in terms of connecting you with the right persons to push those projects forward.
If you are unsure about what your fellowship experience could be, it's definitely worthwhile to take a look also at what other 2015 fellows experiences have been in their own words: Livia Labate, Francis Tseng and Kavya Sukumar
Trust me, you should apply. If you have any doubts, just ping me on twitter and I will be happy to talk through them.